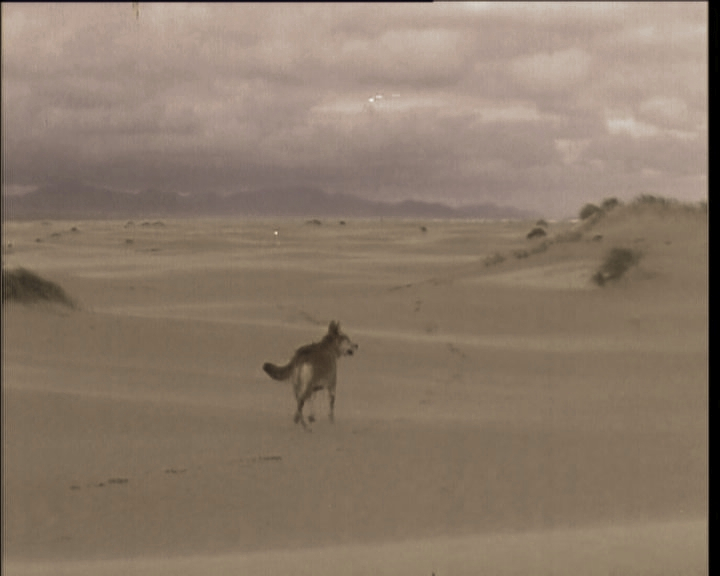 Welcome to Dingo Dreaming
D i n g o   D r e a m i n g
DingoDreaming.com
The Dingo Dreaming website has moved to a new server at Oz-Star Digital's data centre in Sydney Australia.
There is some really great work going on in the development of the new Dingo Dreaming Website.
In the meantime, we have setup this version to keep everyone interested up to date with what's going on.
Be sure to return as Shelley will be updating this page soon… =)
PS. Don't forget to add your feedback in the comments area.