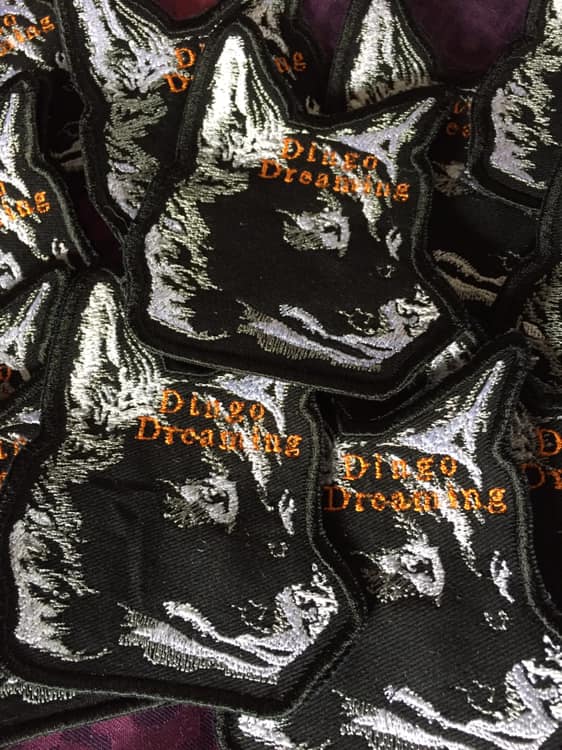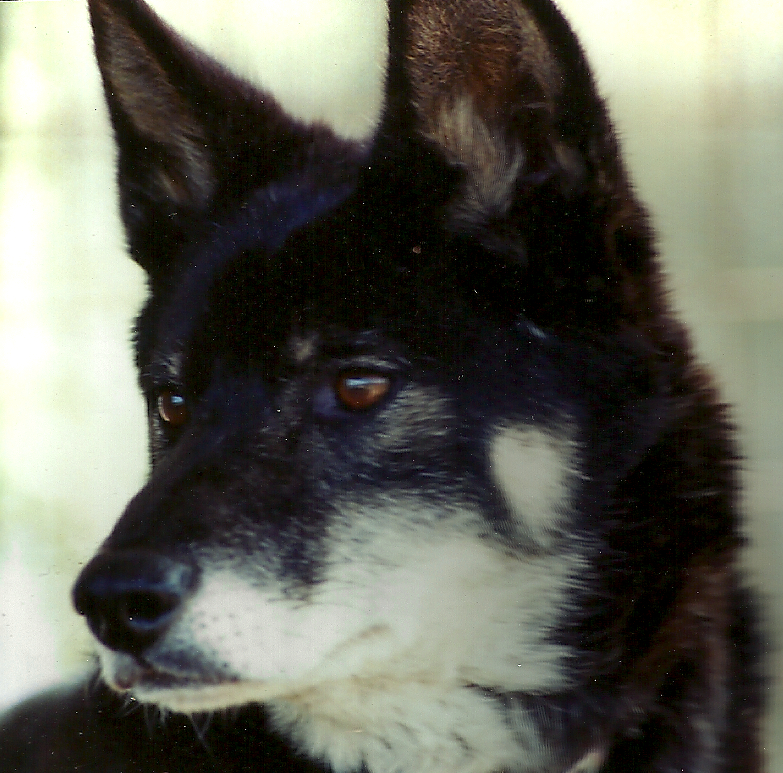 P R I N C E
DingoDreaming.com
To those that already know, thank you for your support.
To those that don't, my darling boy Prince was bitten by a snake in the evening of Wednesday November 17th 2010. He survived the night at the vets and came to the dingo farm with me Thursday. A hard night for him that night, we were back at the vets Friday morning.
Saturday he stood up and said hello and seemed to want to keep fighting. I gave him his very own stuffed dingo as he has always wanted one of his own. I told him I would love it disembowel by the evening.
Sadly though, I rang the vet from the ding farm at about 5 to 12 and got the news that he had left us.
I would like to thank Joan Holmes for originally finding Prince for me and Bruce Jacobs for taking his sister Tiara (RIP) and Ranni his brother.
Sue, thanks for the snake stake info they are on there way. Red thankyou for your generous donation, the vet has got most of it the snake stake man has the rest.
See the zoom in on Darling Prince, doing what he loved Howling to Music.  This time its Cheap Trick's, Say Goodbye…sadly he was saying goodbye.  Thanks to Heidi Yardley for taking the video and doing the lovely painting of my Darling Boy.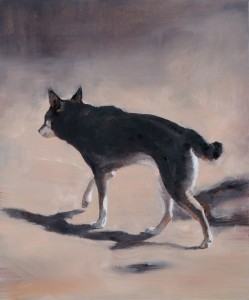 Thank you
Shelley
Dingo Dreaming
My Name is Prince and I am funky my name is Prince the one and only.
RIP 20.11.2010 PRINCE